Weddings can be competitive.
And that's certainly the case for an anonymous Reddit user's sister who has demanded that her sibling put off her wedding for a year since hers has been postponed due to the coronavirus pandemic.
Reddit user SouthApprehensive686 sought guidance on whether they were being harsh for not wanting to fulfill their sister's request.
BRIDE GETS BACKLASH AFTER SHARING HER GRANDPA'S $4G WEDDING DRESS BUDGET ISN'T ENOUGH, WANTS TO ASK FOR MORE
"She got engaged last year and her wedding was supposed to be in August, now rescheduled for August next year," the user began in their post. "However, two weeks ago my boyfriend proposed and were now engaged. We want to have our wedding next winter, around November/December-ish. It'll probably be something very small."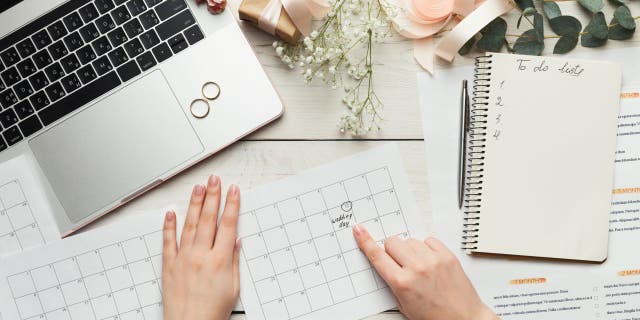 …
Read More